Church
Our Sunday Services
Our Sunday morning services are at 9.30 am at St Peter's Simonstone on the first and third Sunday of each month and at St John's Read on the second and fourth Sunday of each month.
For full details of the Church services please visit the following website:
Messy Church/Friday Praise
Friday Praise is a fun, informal, child friendly service that takes place at 6.30pm on the second Friday in the month.
School Eucharist Services
We have very close links with St Peter's Church and Rev'd Robert regularly leads Worship in school. School hold a termly Eucharist at which parents and parishioners are invited - please contact school for further details. In addition to this, school actively celebrate the annual festivals in Church on a Sunday.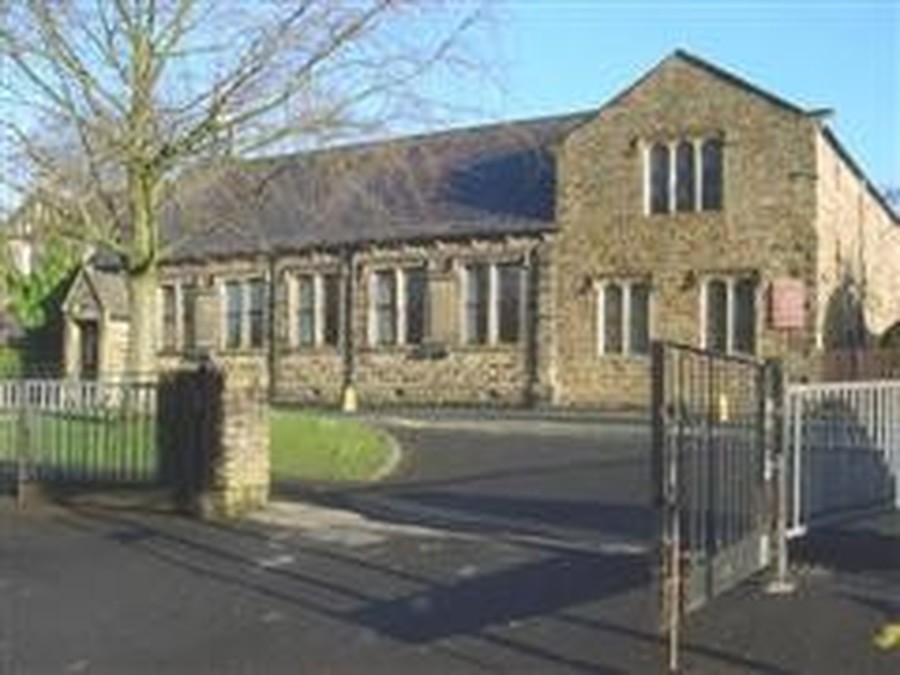 Harvest Festival
In our Harvest Festival service we celebrated all the Earth's gifts. The children brought in baskets of food and donated money to the Bishop of Blackburn's Harvest appeal.
We thanked God for all our food and reflected on how fortunate we are.
In their presentation the children reminded us of the fantastic variety of fruit and vegetables that we can choose from and which we often take for granted.
They also acted out the traditional tale, 'The little Red Hen', and reminded us that we are all guilty of expecting a lot but without putting in any effort.