Church
Our Sunday Services
Our Sunday morning services are at 9.30 am at St Peter's Simonstone on the first and third Sunday of each month and at St John's Read on the second and fourth Sunday of each month.
For full details of the Church services please visit the following website:
School Eucharist Services
We have very close links with St Peter's Church and Rev'd Sue Ball regularly leads Worship in school. School hold a termly Eucharist at which parents and parishioners are invited - please contact school for further details. In addition to this, school actively celebrate the annual festivals in Church on a Sunday.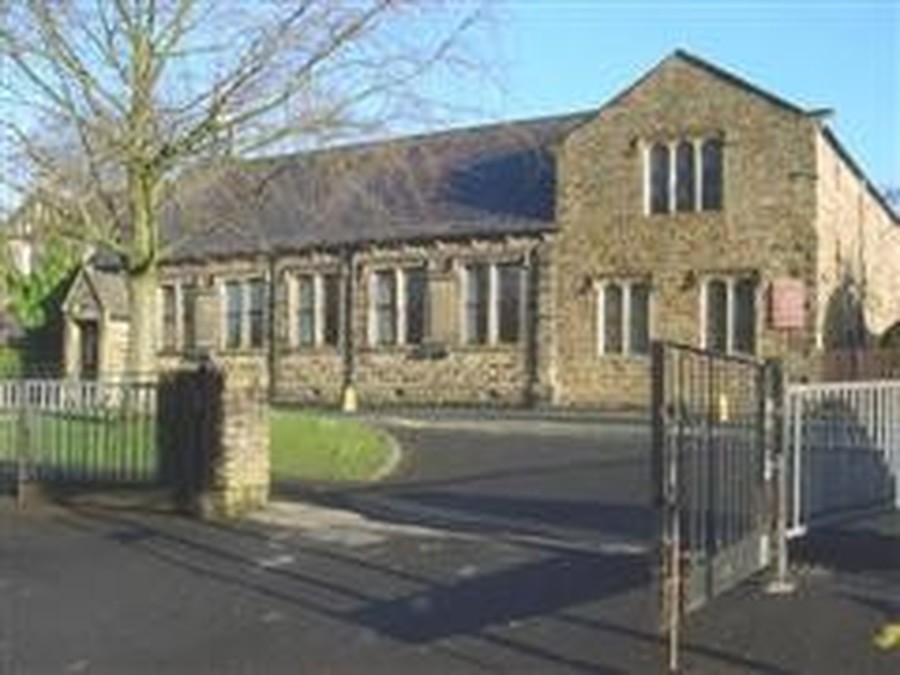 In our harvest festival we celebrated all God's gifts. The children brought in baskets of food and donated money to the Bishop of Blackburn's Harvest appeal supporting the 'Mosamaria Trust' for vulnerable children and orphans in South Africa.


We thanked God for all our food and reflected on how fortunate we are.


In their presentation the children acted out the story of "the really helpful hedgehog" making us think about what the bible says in Matthew 25:35 "For I was hungry and you gave me something to eat. I was thirsty and you gave me something to drink. I was a stranger and you invited me in."
Messy Church/Friday Praise
Messy Church/Friday Praise is a fun, informal, child friendly service run by the school and members of the parish.
It takes place at 6.30 pm on the second Friday in the month in St Peter's Church/School Hall.
The service is always well attended by children, parents and grandparents - everybody is welcome!
Bishop of Blackburn's Harvest Appeal 2021
Harvest Acrostic Poems - presented by Class 2
Harvest Prayers - presented by Class 3