Class 2
Welcome to Class 2. Miss Hartley is our teacher and we are supported by our wonderful Teaching Assistant, Mrs Shaw.
We have now settled into the new Spring term. We are working hard, learning with, and from each other, and building our friendships. We are also aiming to gain lots of "Diamond Power" by solving problems and building our resilience. Our classroom has a prayer space where we can write our own prayers, connect with God and have some quiet, thinking time.
Here are just a few pieces of information which you may find useful. Thank you, Miss Hartley and Mrs Shaw.
Our PE days are Tuesday and Thursday
Please support your child in learning the 2x 5x 10x tables and the associated division facts. We will be completing some timed tests after February half term!
Spelling lists for children will be sent out weekly on Monday and children will be tested on the following Monday.
Homework is given out on Friday, to be returned on Monday, please.
Our Welly Wednesdays this half term are: 27th April and 18th May 2022
Curriculum overview Class 2 Spring 2022
Curriculum overview Class 2 Autumn 2021
We enjoy living out our Christian vision in all our activities.
Our Christian Value is KINDNESS - Ephesians 4:32 Instead be kind to each other, tender hearted and forgiving, as God in Christ forgave you.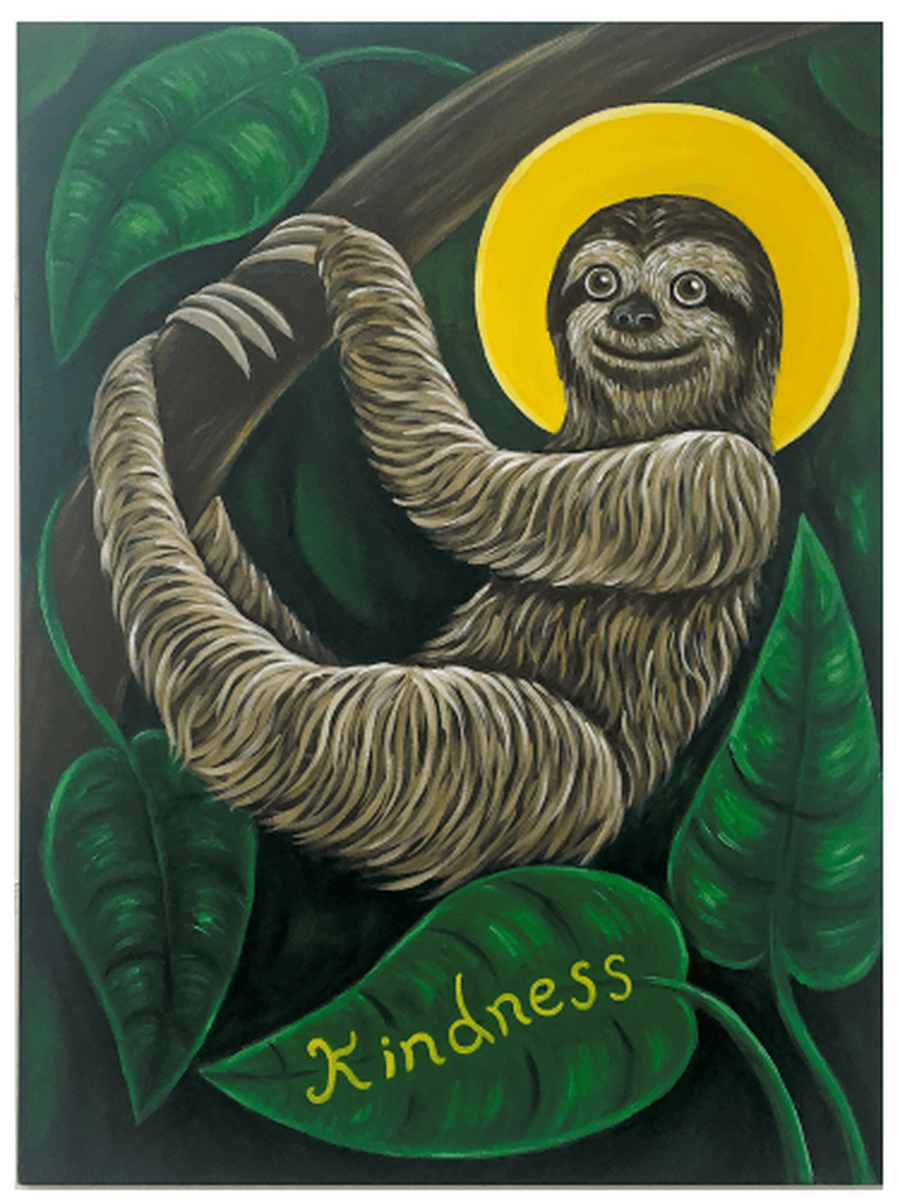 Our chosen hymn is called "Kindness"
We aim to show this daily, in class, around school, with our friends and with everyone we come into contact with. We are always thinking of something kind to say to someone to "build them up."
Our prayer space and reflection area
Stay Active at Home
Mrs Topham's Active Pick 'n' Mix
Please find a link above for daily/weekly physical activities to complete at home in addition to your remote learning from your class teacher.
All additional information, resources and guidance can be found on the PE page of the website.
Please share any photos/videos with me as you do them by emailing them to d.topham@simonstone.lancs.sch.uk
Enjoy and stay safe!
Mrs Topham
KS1 PE LESSON LINK - Miss Hartley will advise which lesson to complete and when.
Updated home learning resources
Espresso - Espresso is an online cross-curricular service that provides video-rich resources to schools throughout the UK. It contains thousands of videos and multimedia activities, as well as a weekly news service.
To access Discovery Education Espresso from home

click the 'Login' button in the top right corner

select 'Espresso'

enter your child's username and password
Login details will be emailed to you (Jan 2021)
Oxford Reading Scheme https://www.oxfordowl.co.uk/
For reading at home using the reading scheme we use in school. Log-in details will be emailed to you (Jan 2021)
Purple Mash www.purplemash.com/login/
For general lessons and reference. Please email if you need login details (Jan 2021)
Oak National Academy https://www.thenational.academy/
The new Government initiative includes daily lessons.
Home learning resources
PE - follow this link to the Physcial Education page on our website for all Mrs Topham's Home learning resources for PE.
Maths - follow this link to find a range of maths activities to do whilst learning from home.
National Curriculum - follow this link to find a range of wider curriculum tasks to do whilst learning at home.
RE - follow this link to find a range of RE activities to do whilst learning from home.
Reading/Comprehension - Audio books available for those who like to listen to stories. 30 day free trial. Follow this link.
Twinkl - follow this link to find curriculum wide resources for home learning.
Cambridge University Press - follow this link for activities to support your learning at home.
Kindness Calendar - follow this link to find a calendar for acts of kindness that the children can do whilst in isolation.
TTS - free resource packs online at TTS
Maths Assistance for Home Schooling for Parents - K7 Maths
Maths Games - Maths Chase
English and Literacy Read and Respond - a fabulous resource from Lancashire for Literacy development. Follow this link for Year 1. Follow this link for Year 2.
Active Maths - follow this link for Active Maths Challenges
Maths Consultants - follow this link for Home Learning Activities.