The Lord is my rock Psalm 18:2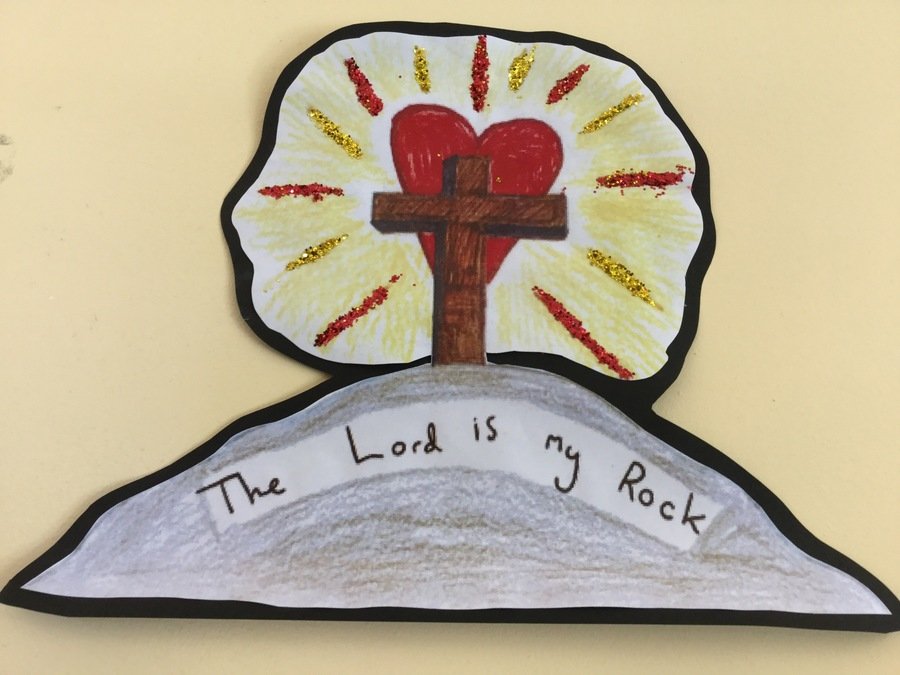 Building a firm foundation based on faith and knowledge to enrich life's journey
We learn to connect with God through valuing the world we share and nurturing our friendships Working together as a Christian family to achieve our best, learning with confidence to fulfil our dreams.
Celebrating our Vision at our end of Year Awards Ceremony 2020-21.
We are aspiring to do our best; showing resilience, hope and perseverance.
Diamond and Emerald Power Awards
The Cooper Cup for Resilience Award
FOSS Personal Development Award
Governing Body Award for Christian Values