Keeping our pupils active and healthy through Physical Education and Competitive Sport. Enriching our pupils, supporting a balance of a healthy body and mind through exercise.
Email contact for PE - d.topham@simonstone.lancs.sch.uk
European School Sports Day - Friday 24th September 2021
#BeActive #ESSD2021
What an amazing afternoon! Our Christian family worked together enjoying lots of exercise and tried our best while we participated in 120 minutes of exercise along with other schools across Europe. So far we have raised lots of money for our school through sponsorship donated by our family and friends to help our school community. Stay tuned for the final total raised....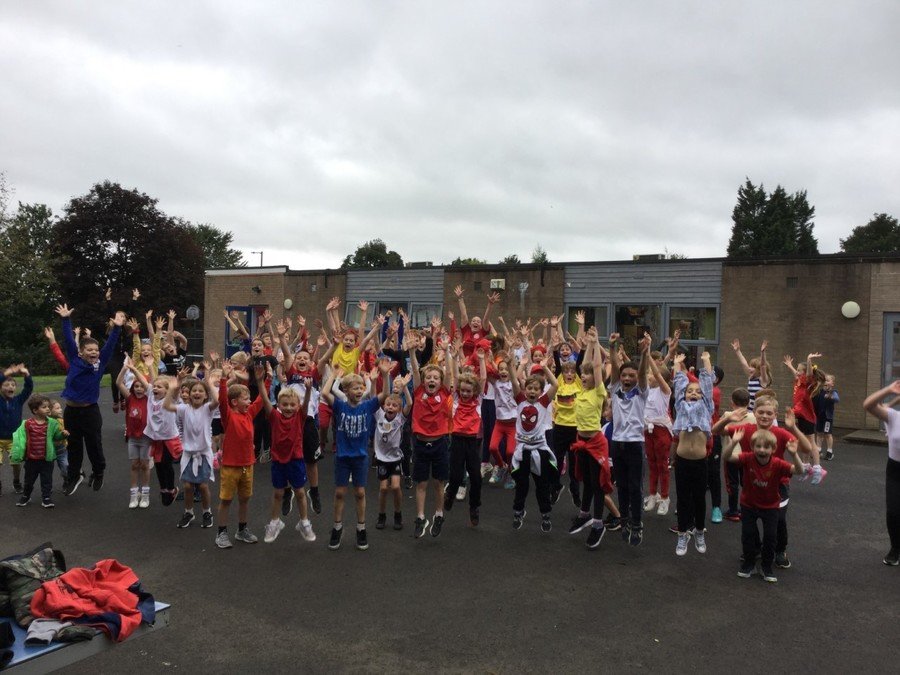 Enriching life's Journey through Physical Education and Physical Activity
Our Sport Leaders 2021 - 2022
Playing a key role in the organisation and delivery of sport at Simonstone St Peter's!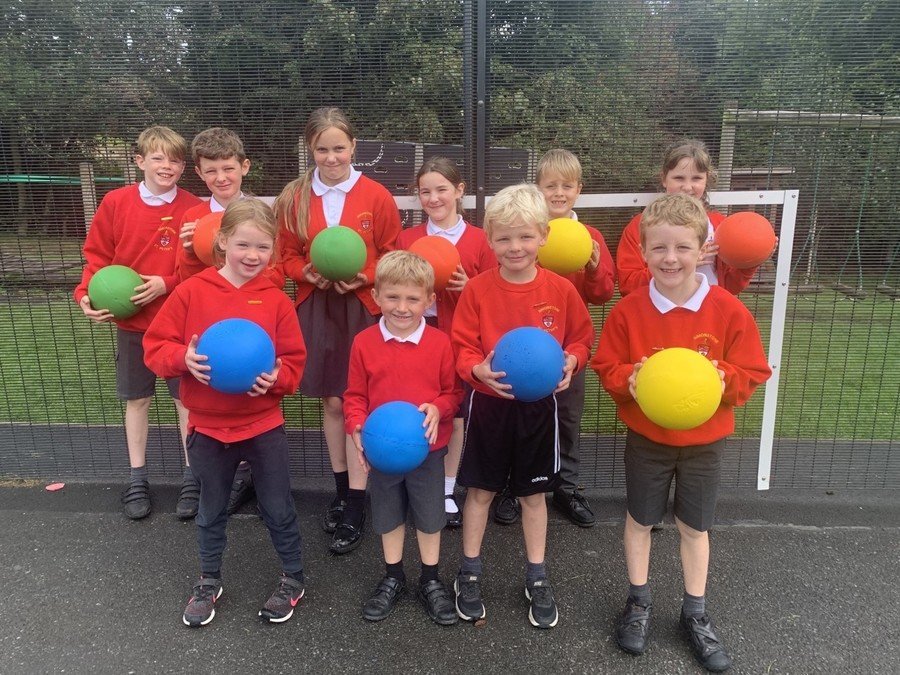 Sports Councilors Quotes
"I wanted to be on a council so I can help people. I am looking forward to helping Mrs Topham during lessons."
"I want to help set up activities and I am fast at running."
"I like helping Mrs Topham and doing lots of sports."
"I love running. I am looking forward to organising events."
"I am looking forward to sports day so I can set things up and help the teachers get things into place."
"I wanted to be on sports council because there is lots of things to do and I want to help organise all the equipment."
"I wanted to have more responsibility in school. I am looking forward to helping to organise a school tournament."
Upcoming Events
11th October - International Day of the Girl #letgirlsplay - promoting equality through sport.
13th October - Cross Country Y5/6 - Team invited
21st October - Traditional Sports Day Y3/4 - Team TBC
December - Christmas Aerobics
Ongoing Events
We are setting each KS2 child personal challenges this year; this may be during play/lunchtimes or within their PE lessons. This is part of our Gold mark requirement for 2021/2022 and every pupil will be challenged to do activities they have never done before and/or develop skills they have to become more confident and advanced in these skills.