Keeping our pupils active and healthy through Physical Education and Competitive Sports
WELL DONE TEAM SIMONSTONE!
We have received the results from the Autumn term Virtual Competitions and I am very proud to say we have done EXTREMELY well. Here are our results.....
KS1
Orienteering - 2nd place (Team White) and 3rd place (Team Blue)
Gymnastics -3rd place (Lucas)
Football Y1/2 Male Winner- Level 4 (Tomas)
Football Y1/2 Female Winner - Level 1 (Poppy)
Football Y1/2 Female Winner - Level 2 (Isabelle)
Football Y1/2 Female Winner - Level 3 (Jorgie)
Football Y1/2 Female Winner - Level 4 (Olivia)
KS2
Sportshall Athletics Y3/4 - 2nd Place
Sportshall Athletics Y5/6 - 1st Place
Football Y3/4 Male Winner - Level 5 (Leto)
Football Y3/4 Female Winner - Level 1 (Emmy-May)
Football Y3/4 Female Winner - Level 2 (Ava)
Football Y3/4 Female Winner - Level 4 (Lily)
Football Y3/4 Female Winner - Level 5 (Charlotte)
WOW 15 podium places for our pupils! WELL DONE SUPERSTARS!!
You will be receiving medals from HRVSSP to school in due course and Mrs Topham has certificates waiting for you.
Please email d.topham@simonstone.lancs.sch.uk to receive your certificate via email.
We will be encouraging ALL of our pupils to participate in this terms Virtual Competitions please see the UPCOMING EVENTS section lower down the page for your new Rugby, Netball, Dance and Physical Activity Challenges.
Gymnastics Competition
Monday 10th February 10 Y3/4 pupils went to St Augustines to compete in the Ribble Valley Gymnastics competition. All children had to perform a set floor routine and a vault (which the children were very excited about!). All 10 gymnasts performed beautifully and came away with amazing score for their performances. Mrs Topham is very proud of the conduct of the children both on and off the mats and would like to say a huge "WELL DONE" to each and every pupil involved. Also a massive Thankyou to all our supporters who stayed and cheered us on all afternoon.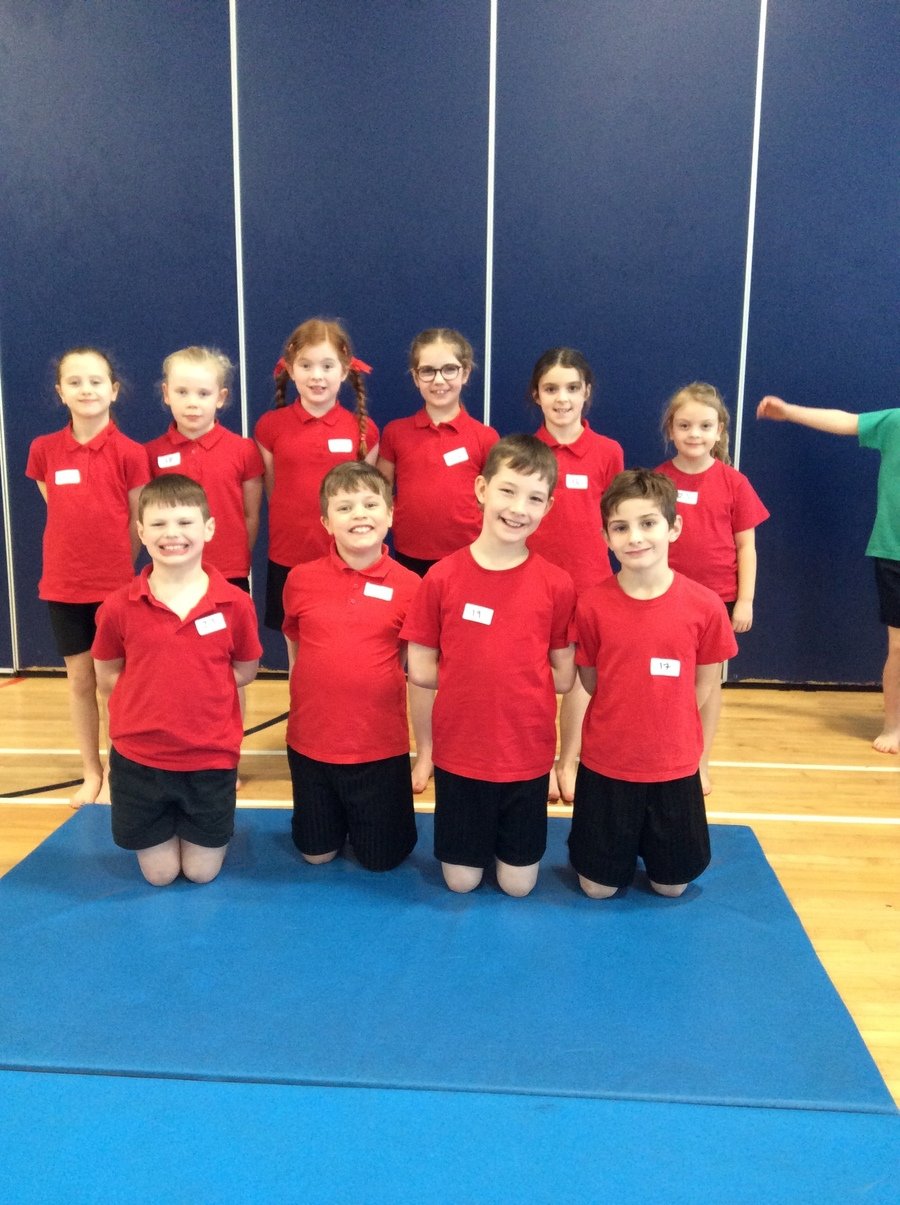 Physical Activity Festival
On Monday 20th January 8 Y5/6 pupils went to Roefield to participate in the Physical Activity Festival. They took part in a Spin Class, used the Gym, learnt a Street Dance routine and enjoyed a Circuit training session. All children and staff had a great afternoon! Thankyou Ribble Valley SSP.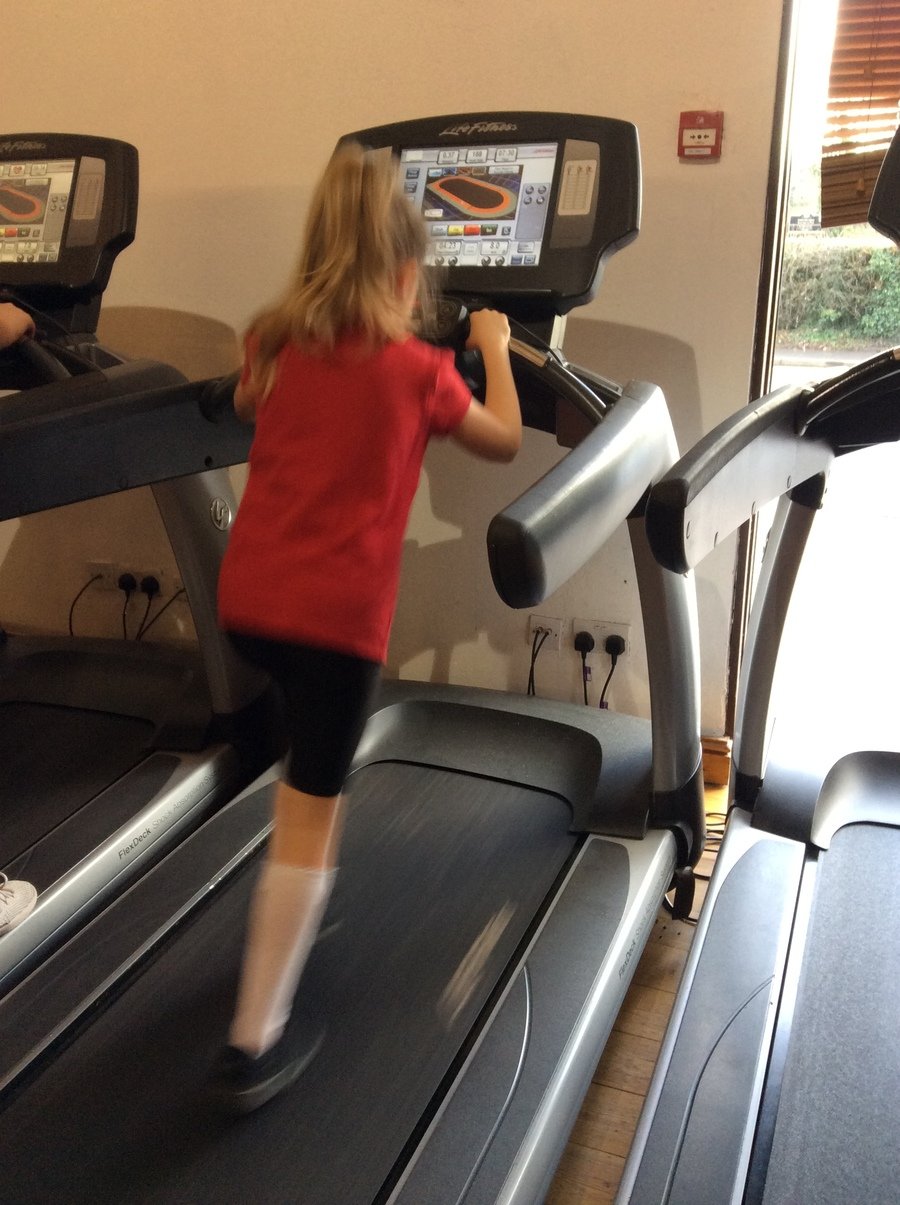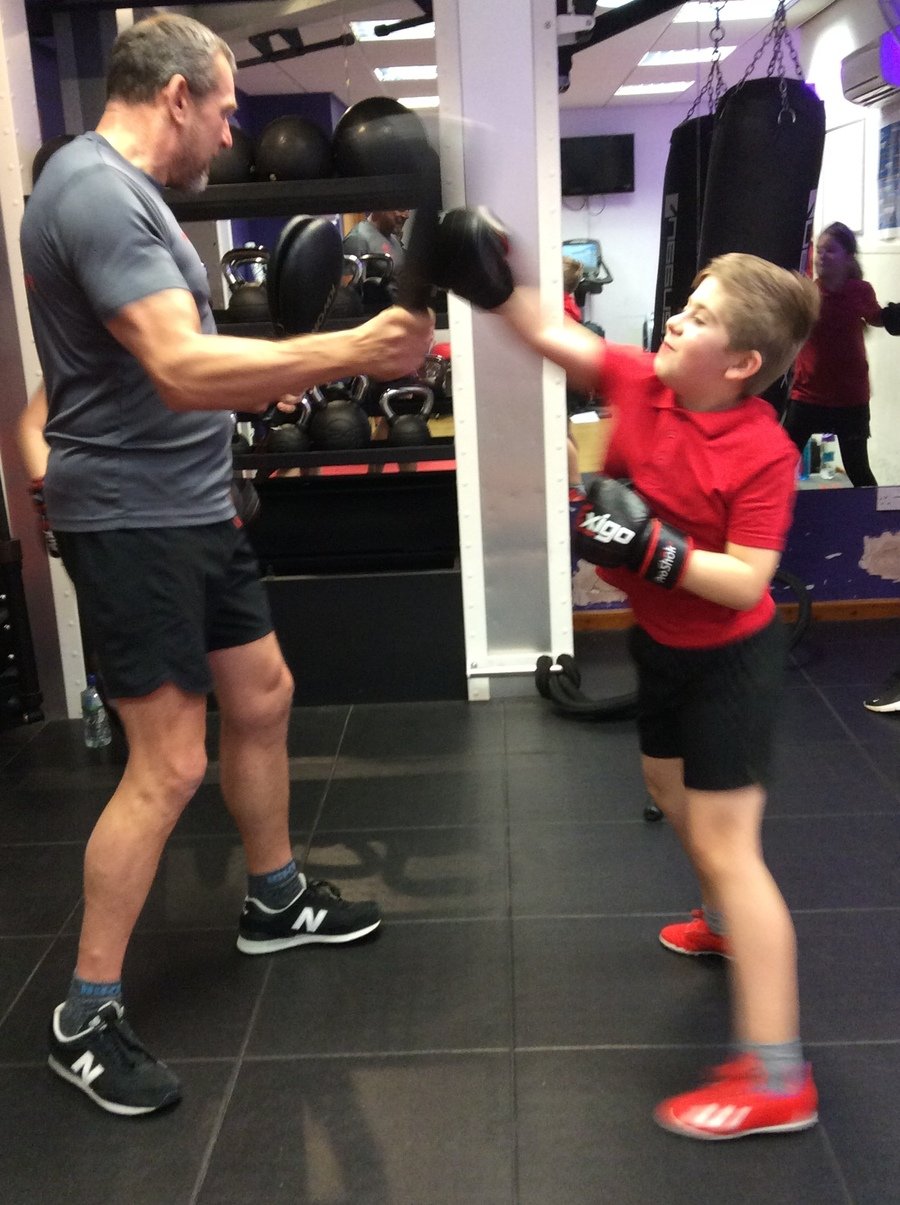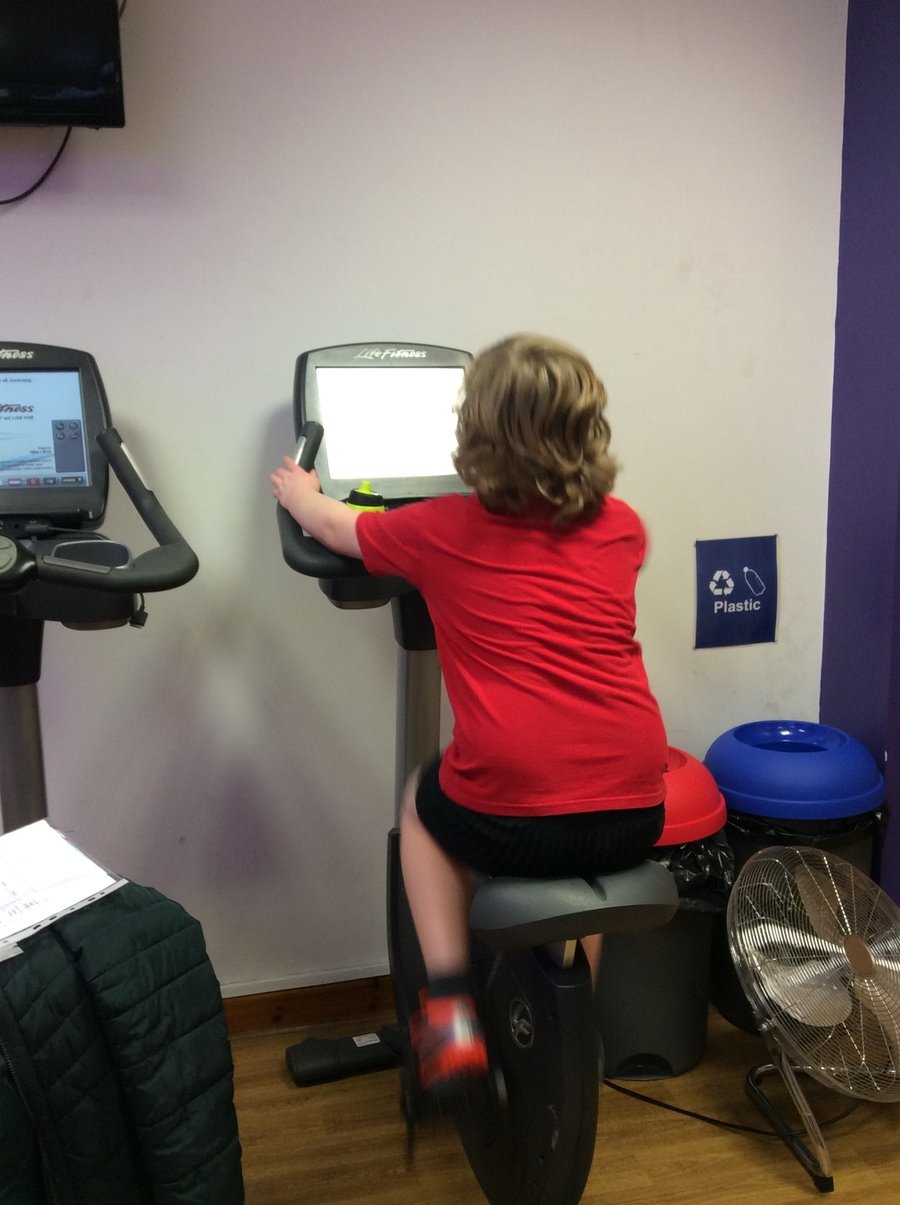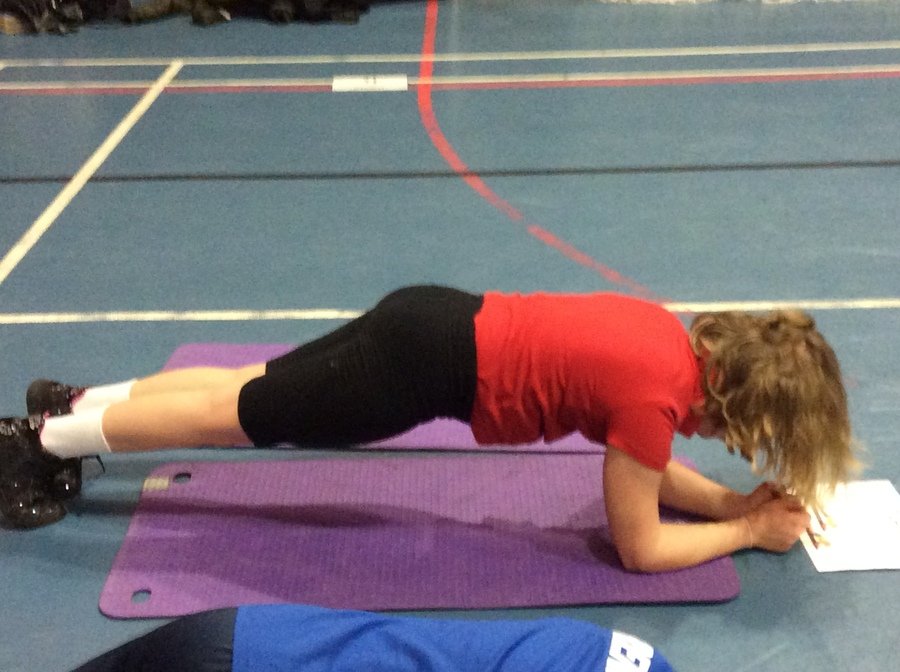 Sports hall Athletics
What a night! 12 Y5/6 athletes competed in the annual Sports hall Athletics event last Thursday. Every child took part in 4 events including bot track and field events. We had some amazing performances and came in 4th, narrowly missing out on a podium place. Well done to all the athletes you represented your school wonderfully and did it all with a smile on your faces.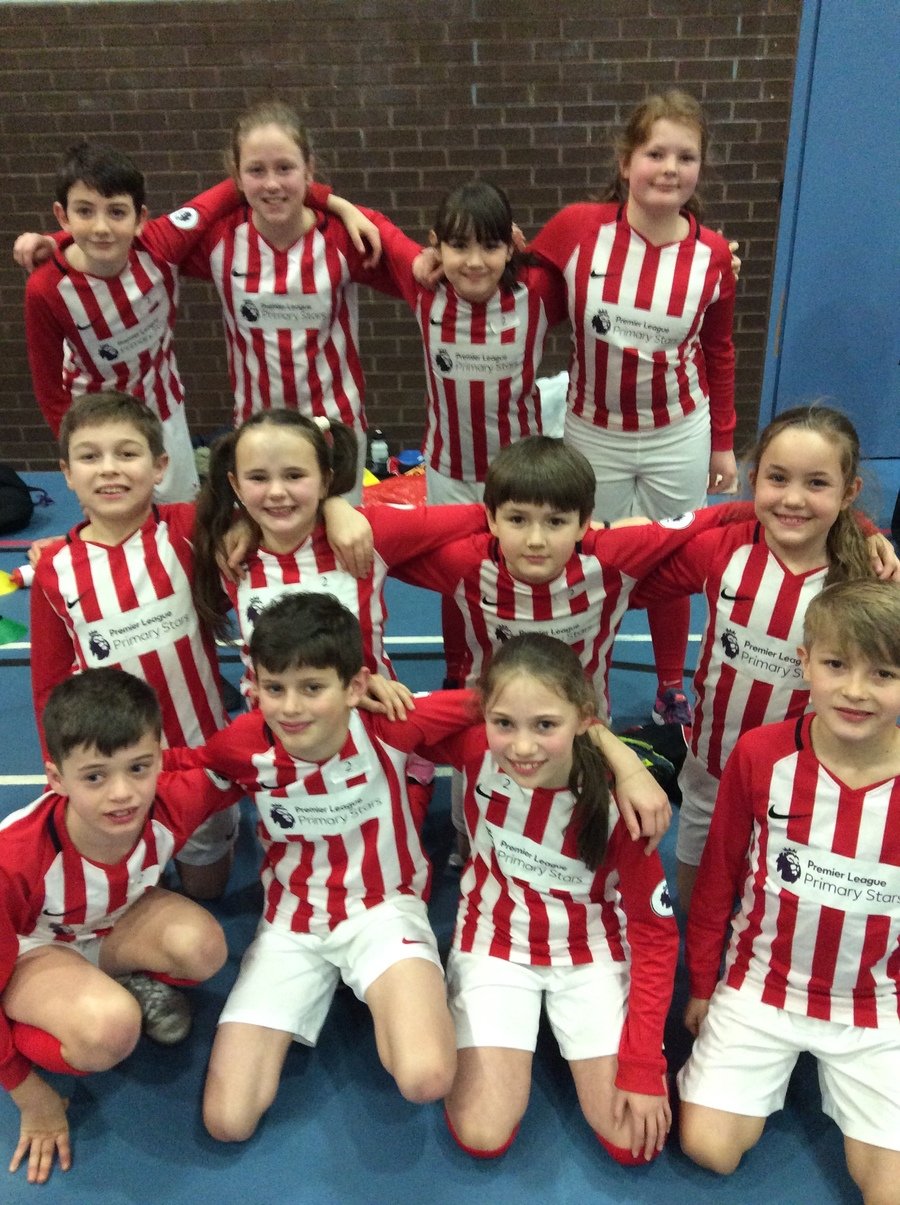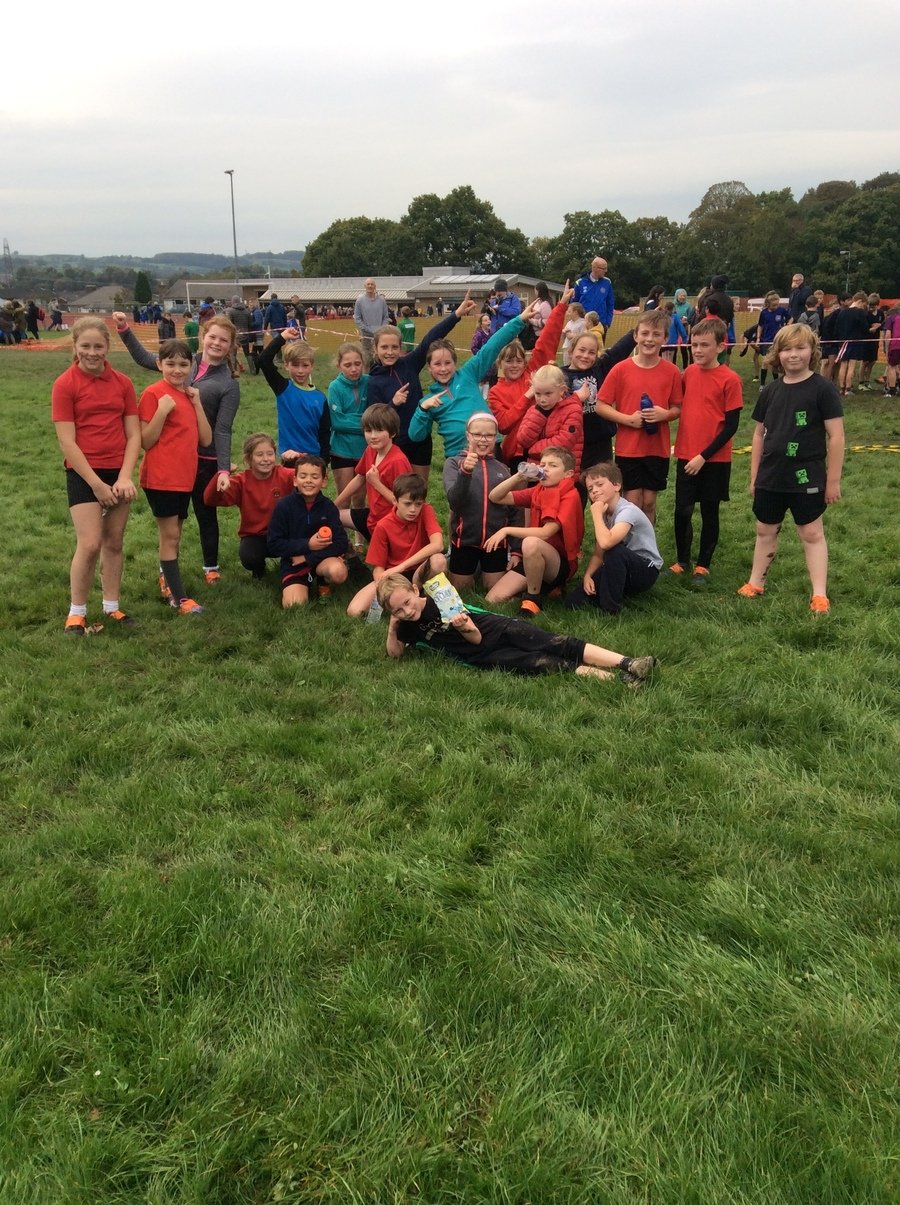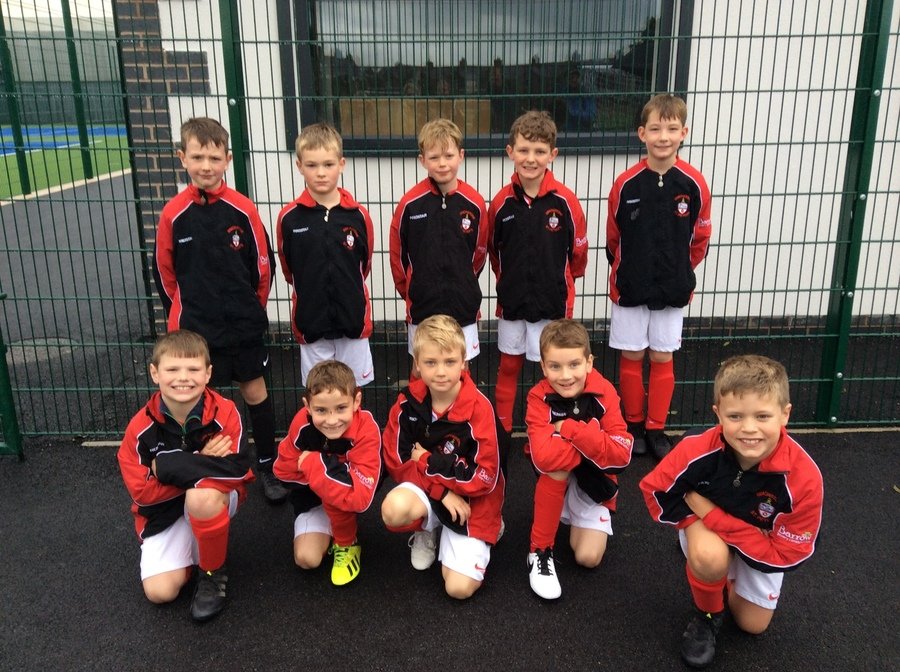 Ongoing Events
We are setting each KS2 child personal challenges this year; this may be during play/lunchtimes or within their PE lessons. This is part of our Gold mark requirement for 2020/2021 and every pupil will be challenged to do activities they have never done before and/or develop skills they have to become more confident and advanced in these skills.
We have been awarded the Schools Game Mark Recognition Award for our contribution to School Sport
during Terms 1 and 2 of last academic year! Well done Team Simonstone!